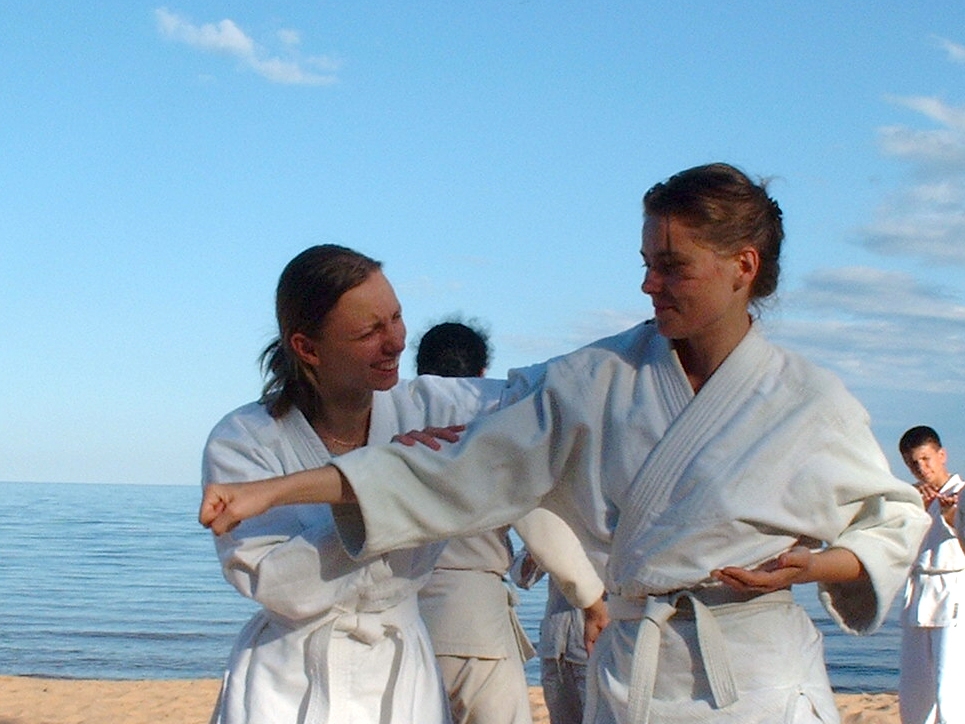 Our Martial Arts Class offers more than just physical training; it teaches valuable life lessons. Students learn to respect one another, care for themselves, and cultivate self-confidence. By practicing Martial Arts, students learn to control their emotions and sharpen their minds while also improving their physical health through exercise.
John Kim (Master)
5th-degree black belt

in taekwondo (TKD)

10 years of teaching experience

3rd Class TKD Master License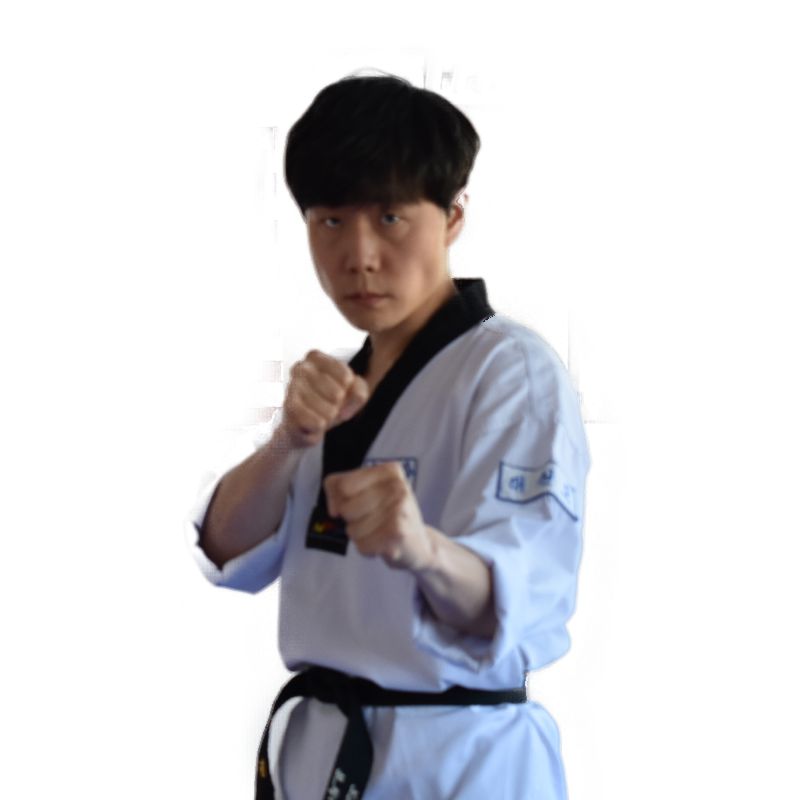 Are you in search of a vibrant and spiritually nourishing community? Do you want to make a better community? As a part of the Ministries at Lakeridge Lutheran Church, we are actively cultivating a robust and wholesome community alongside them.