Class Schedule: Wednesdays at 4:30 p.m.
This is an excellent chance to bond with your family while also taking a martial arts class alongside your children. Martial arts classes offer more than just physical training; their advantages extend beyond that. Engaging in this class can enhance the overall well-being of your family and foster stronger family connections. Through enjoyable martial arts activities, parents and children can grow closer and develop mutual respect. To learn more about the program, please click the "Explore" button below.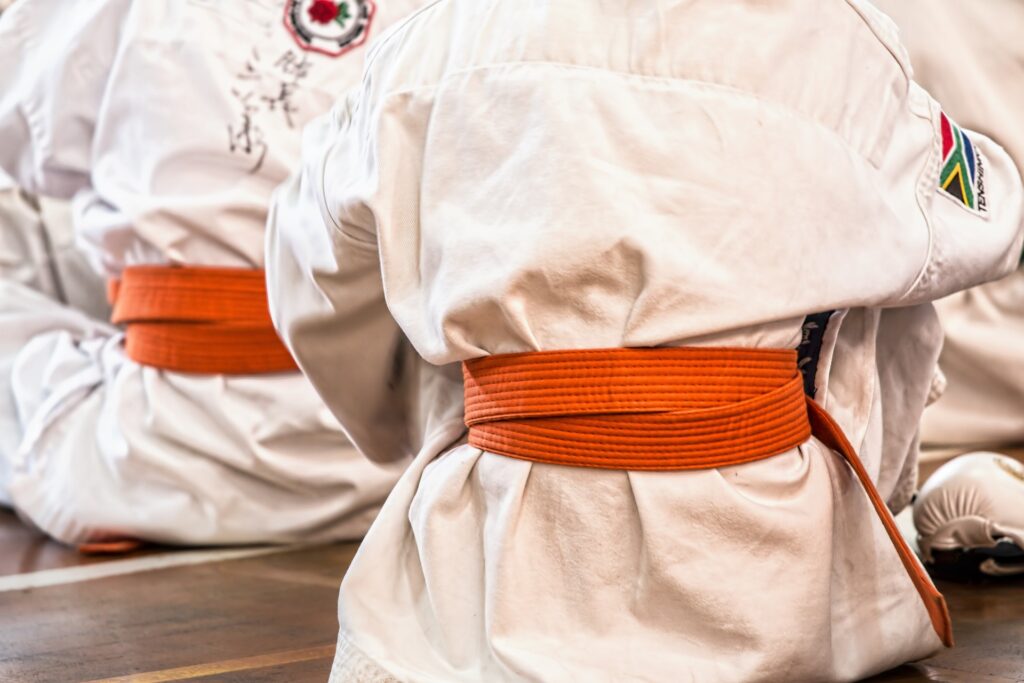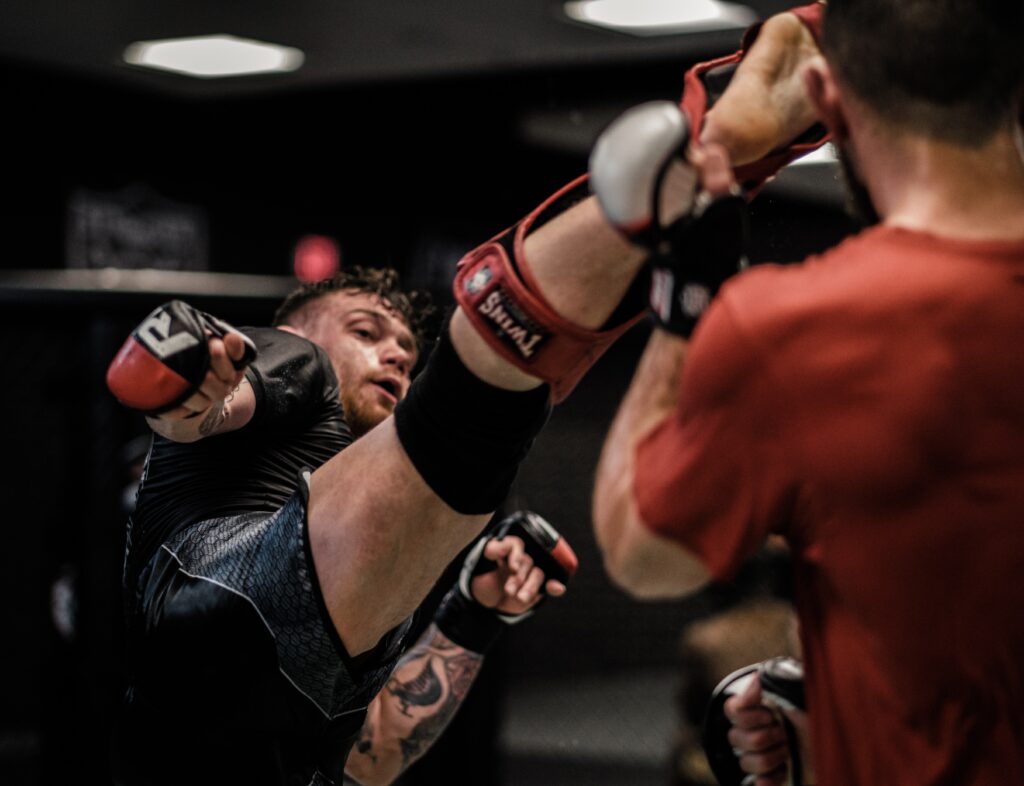 Adults have the chance to cultivate vital self-defense abilities by mastering advanced punching and kicking techniques within the class of Taekwondo. This practice offers more than just skill acquisition; it serves as a potent avenue for stress relief through invigorating exercise.
In this class, participants develop the essential flexibility and strength integral to mastering Taekwondo. Our approach focuses on achieving bodily equilibrium via an array of targeted stretching and strength-enhancing routines. Additionally, you'll unlock a sense of tranquility for both your mind and body through dedicated meditation training.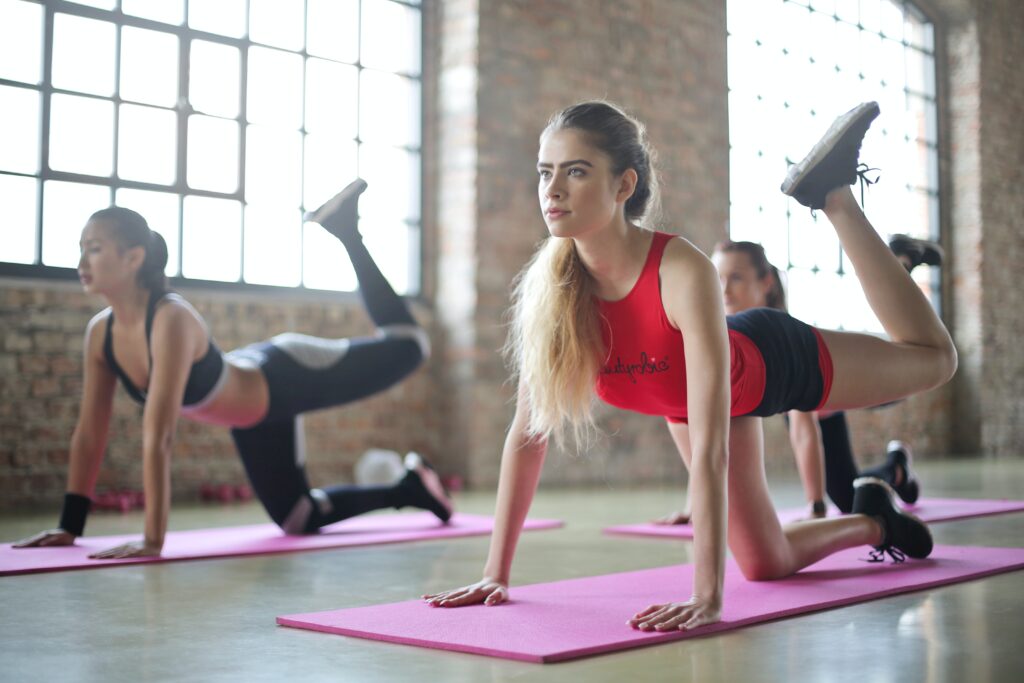 Are you in search of a vibrant and spiritually nourishing community? Do you want to make a better community? As a part of the Ministries at Lakeridge Lutheran Church, we are actively cultivating a robust and wholesome community alongside them.